Vorhammer
Computational
Design
Design
Projects
We design by making creative use of technology. In collaboration with partners from all disciplines, we operate across different scales and types. We aim to find holistic solutions to realize non-standard projects.
Fabrication
Planning
We are bridging the gap between complex design ideas and their realization. We do this by creating high-precision parametric 3D models for architects, designers, and manufacturing companies where all information for CNC production and assembly is intrinsically embedded.
Digital
Automation
We help automate digital planning and manufacturing processes for product design, architecture, construction, and manufacturing. The range of services includes the programming of individual scripts for various CAD environments, cross-software parametric systems, and web-based configurators.
Formfeld™
Surfaces
We design structures for surfaces – defined by proprietary algorithms and made from natural materials. We call them Formfelder, "form-fields" in German. For projects or as solitary wall panels – every piece is unique.
Blitz Club

Interior design for a dance music club in the former congress hall of the Deutsches Museum in Munich with focus on raw materials and acoustic performance.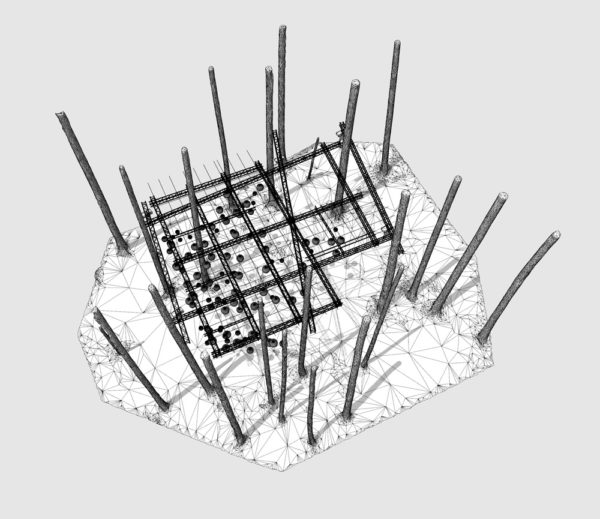 Sign of Hope

Parametric generation of assembly plans for suspended light spheres for the installation Sign of Hope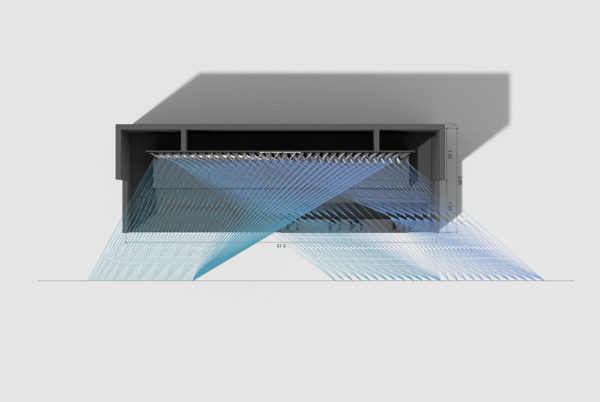 Blickfeld

Exhibition stand for the company Blickfeld at the Consumer Electronics Show 2020 in Las Vegas.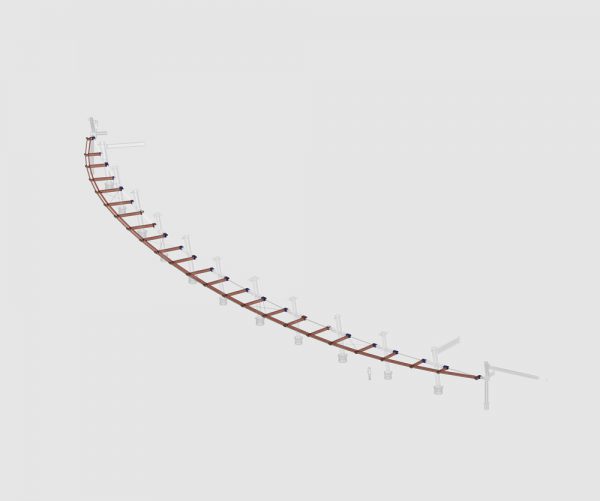 Optus Stadium East Awning

System design and fabrication planning for the steel construction of the 100 meter long "East Awning" of Optus Stadium Perth.
Expo Samsung

Pavilion for Samsung at the Expo 2012 in Yeosu, South Korea. Concept Design, parametric facade planning and visualizations.
Trifolium

Temporary pavilion with a self-supporting outer shell for the Sherman Contemporary Art Foundation in Sydney.
Toorak

System design and fabrication planning for the zinc-clad underside of a roof of a private residence in Victoria, Australia.
Camberwell

System design and fabrication planning for a zinc-clad chapel of a school in Victoria, Australia.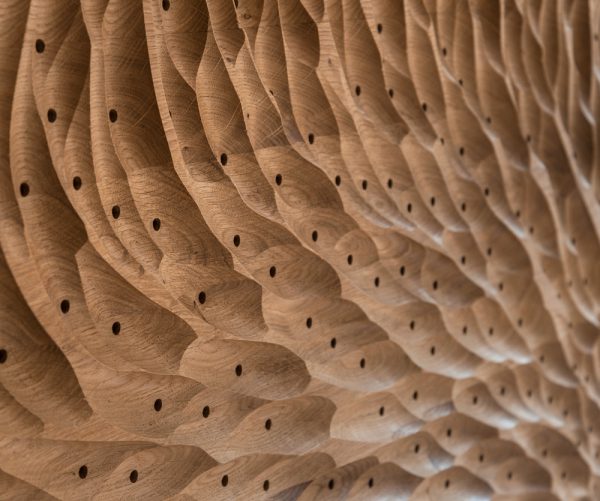 Formfeld 1

Structure characterized by dynamic a flow of movement - inspired by the natural swarming behavior of fish and birds.
Sian Design

Label for algorithmically designed gold jewelry. In collaboration with Antonia Frey-Vorhammer.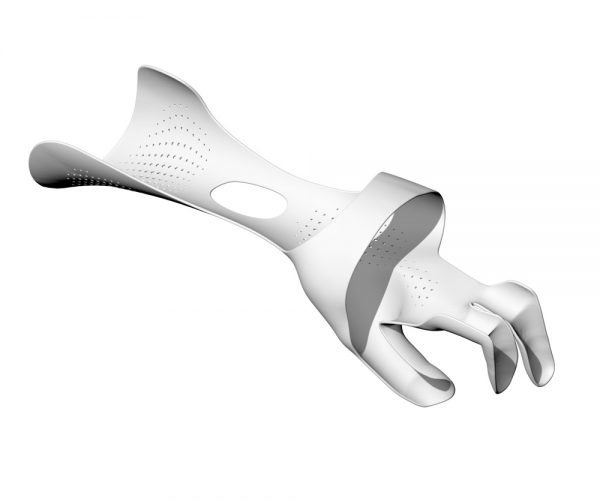 OT4 Hand Orthoses

Automation of the digital process for additively manufactured, customizable hand orthoses on the base of human 3D scans.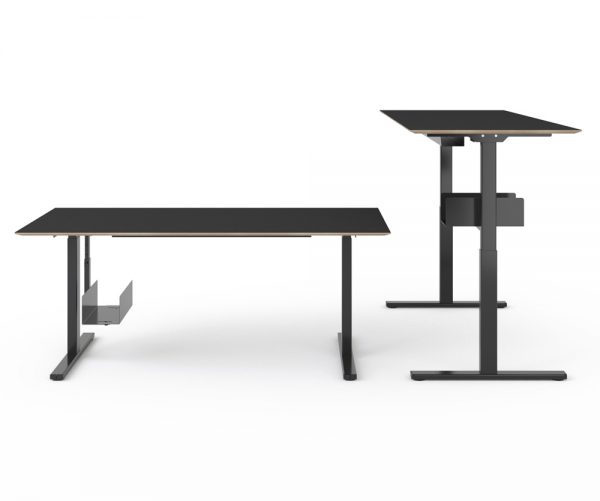 Modulor Batch Render

Development of a digital system to mass-generate photo-realistic renderings of configurable table furniture.